Finding A Polygraph Examiner Is Quick And Easy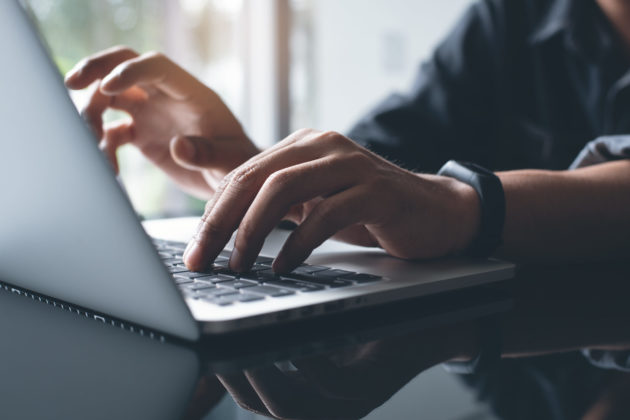 Search for An Examiner
Whatever the reason, we'll help you find a polygraph examiner for the job. We're constantly adding new examiners to our network, start by searching for an examiner that's local to your area, we'll handle the rest.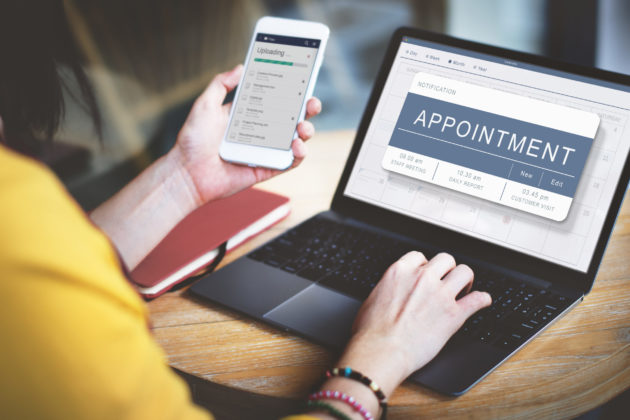 Schedule an Appointment
Schedule an appointment with your local examiner. Once the appointment is booked, we will introduce you to your examiner and provide you with the exam location address and contact info.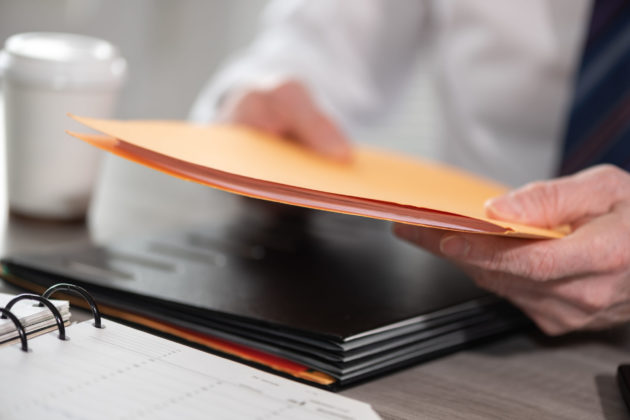 Get Your Results
Once you're done with your exam, the examiner will be able to give you the results shortly after the examination. They'll provide you with the information, your options, and (when needed) schedule a re-examination.
Looking for an Examiner?
Popular Professional Services
A few words from our customers
We bring peace of mind
We've assisted hundreds of clients over the years. Due to the sensitive nature of our work, we've only listed First Name and Last Name Initial. Here is what our clients have said about our services.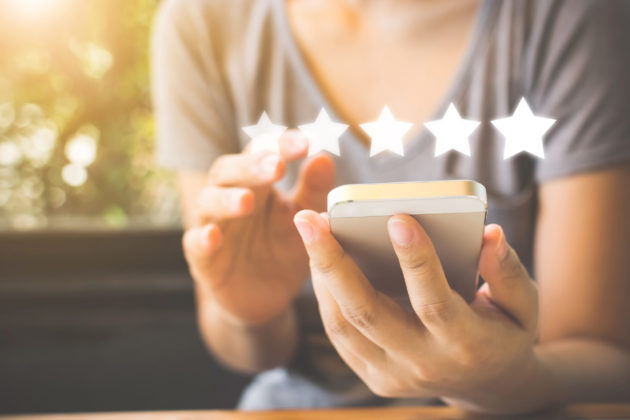 My gut was telling me my wife cheated and I needed to find out the truth. I found an examiner in my area at an affordable price.
We use Polyexams for all our enforcement trainee candidates.
I found out what I needed to know. I am astounded by the results.
We use PolyExams.com for pre-employment screening.
As a victim of a crime, I chose to take a polygraph to validate my account of the incident. Thank you for this service.
We were able to get a confession from an employee confirming that they stole cash from our vending machines. Great service!